Andre Russell Joins Mostbet's Team of Star Ambassadors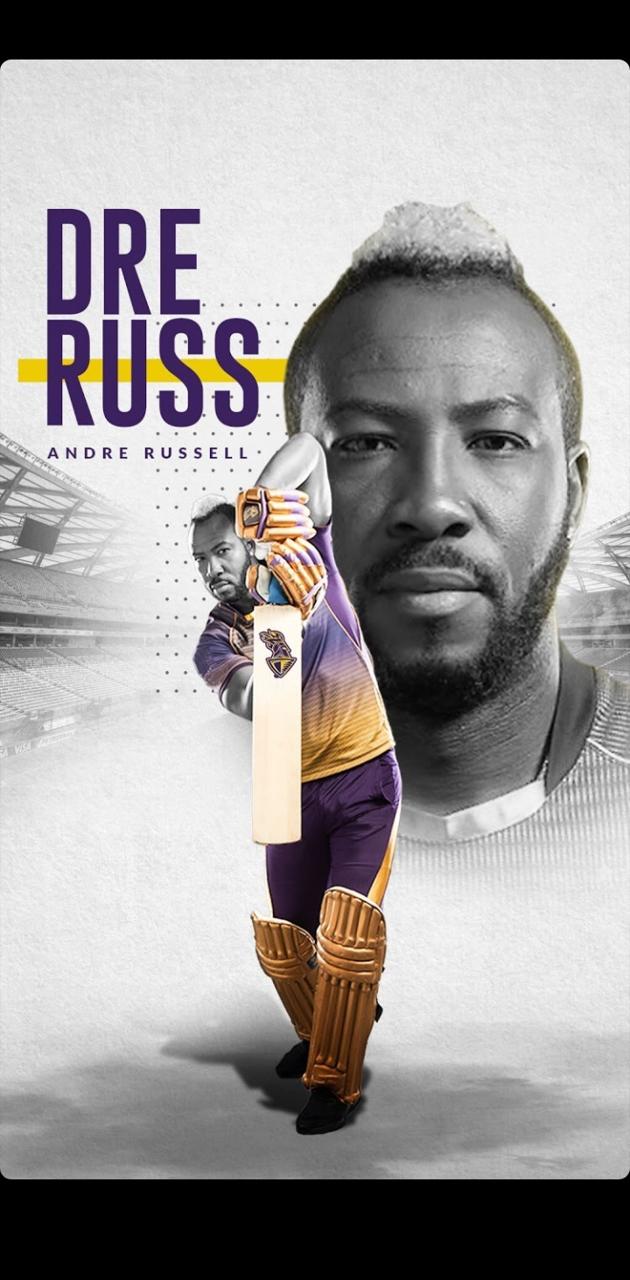 Andre Russell Joins Mostbet's Team of Star Ambassadors
On Wednesday, the popular all-rounder from Jamaica, Andre Russell, announced that he has joined Mostbet's team of star ambassadors. This news has been well-received by cricket fans all over the world, who have long admired Russell's impressive cricketing skills and his contribution to his team's success.
A Generational Talent
Andre Russell is a generational talent, wanted by every cricket league in the world. He has won two T20 World Cups and has emerged as a winner in franchise leagues in India, the Caribbean, Australia, Bangladesh, and Pakistan. His masterful batting and bowling performances have earned him a reputation as one of the most talented players in the world.
A Fan's Favorite
With vast experience in T20 matches across a range of leagues and competitions, Andre has risen to become a genuine fan's favorite cricketer. His style of play and his ability to make an impact on his team's success have won him the hearts of fans worldwide.
Leading the International Advertising Campaign
As part of his role as Mostbet's star ambassador, Andre Russell will be leading the international advertising campaign on the biggest Internet platforms and social networks. The brand and the player are also planning to launch special promotions during the cricket season and other major events.
Assisting with Prize Draws
In addition to leading the advertising campaign, Andre Russell will also assist Mostbet in the company's prize draws. Contest participants will have the opportunity to win valuable gifts, such as sports merchandise signed by the athlete.
Reliability and Trust
When asked about his decision to partner with Mostbet, Andre Russell stated that the main reason was the reliability and trust in the brand by players all over the world. This sentiment is echoed by Mostbet's representative, who stated that the company is seeking to grow its further success and expand its market share in India.
A Global Presence
Mostbet is an international company founded in 2009. The brand has a global presence with a focus on the South Asian, Latin American, and European countries. Since 2020, the company has been collaborating with the best athletes, stars, and influencers all across the world.
Expanding Market Share in India
Mostbet's representative also stated that this season, the company is planning to expand its market share in India. They are committed to treating the traditions of this amazing region and its rich cultural heritage with care and responsibility. The company has been operating for a long time in India, and their new challenge is to provide Indian fans with new bright emotions and experiences.
Conclusion
The addition of Andre Russell to Mostbet's team of star ambassadors is a significant development for the company. As a generational talent and a fan's favorite, Russell is sure to attract a lot of attention to Mostbet's services. With special promotions during the cricket season and other major events, the company is set to expand its market share in India and beyond.