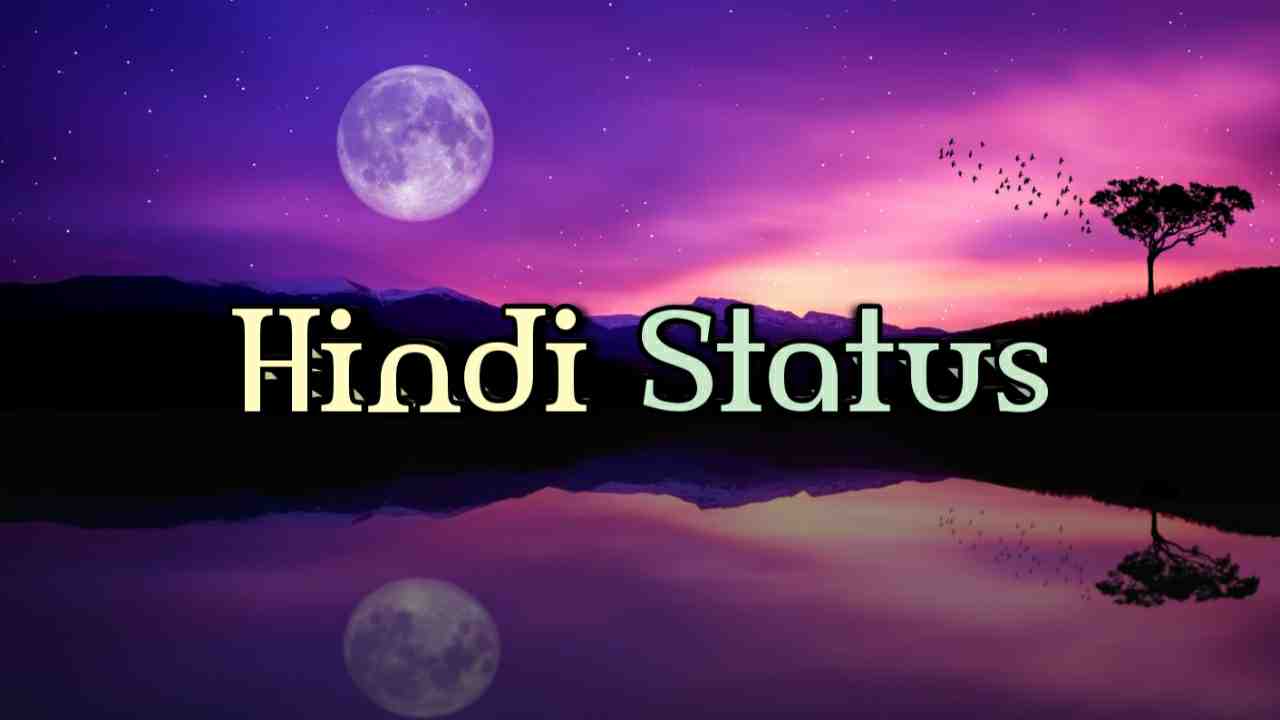 तेरे इश्क के सौदे भी बड़े कमाल है,
वो एक बार मुस्कुराकर
ही अपना बना लेते हैं।
Tere Ishq Ke Saude Bhi Bade Kamal Hai Woh Ek Baar Musukarak Hi Apna Bana Lete Hain.
---
मोहब्बत की क्या है
वो तो सभी करते है,
लेकिन कोई दिल से करता है,
और कोई दिमाग से करता है।
Mohabbat Ki Kya Hai Woh To Sabhi Karte Hain, Lekin Koi Dil Se Karta Hai Aur Koi Dimag Se Karta Hai.
---
अरे एक बात तो बता दो
जिनकी दाल नही गलती है,
वो लोग सब्जी बना
सकते हैं क्या।
Are Ek Baat To Bata Do Jinki Daal Nahi Galti Hai, Woh Log Sabji Bana Sakte Hain Kya.
---
आज कल लोग बुरा
मत मानना कह कर,
इंसान से बुरी से बुरी
बात कह देते है।
Aaj Kal Log Bura Mat Maanna Kah Kar, Insan Se Buri Se Buri Baat Kah Dete Hain.
---
पहले बीसवीं सदी की
लड़कियां लड़के से कहती थी
अगर तुम मिल जाओ
जमाना छोड़ देंगे हम।
और इक्कीसवीं सदी की लड़कियां
अगर तुम मिल जाओ
पुराना छोड़ देंगे हम।
Pahle Beesvi Sadi Ki Ladkiyan Ladke Se Kahti Thi Agar Tum Mil Jao Jamana Chhod Denge Ham, Aur Ab Ki Ladkiyan Agar Tum Mil Jao Purana Chhod Denge Ham.