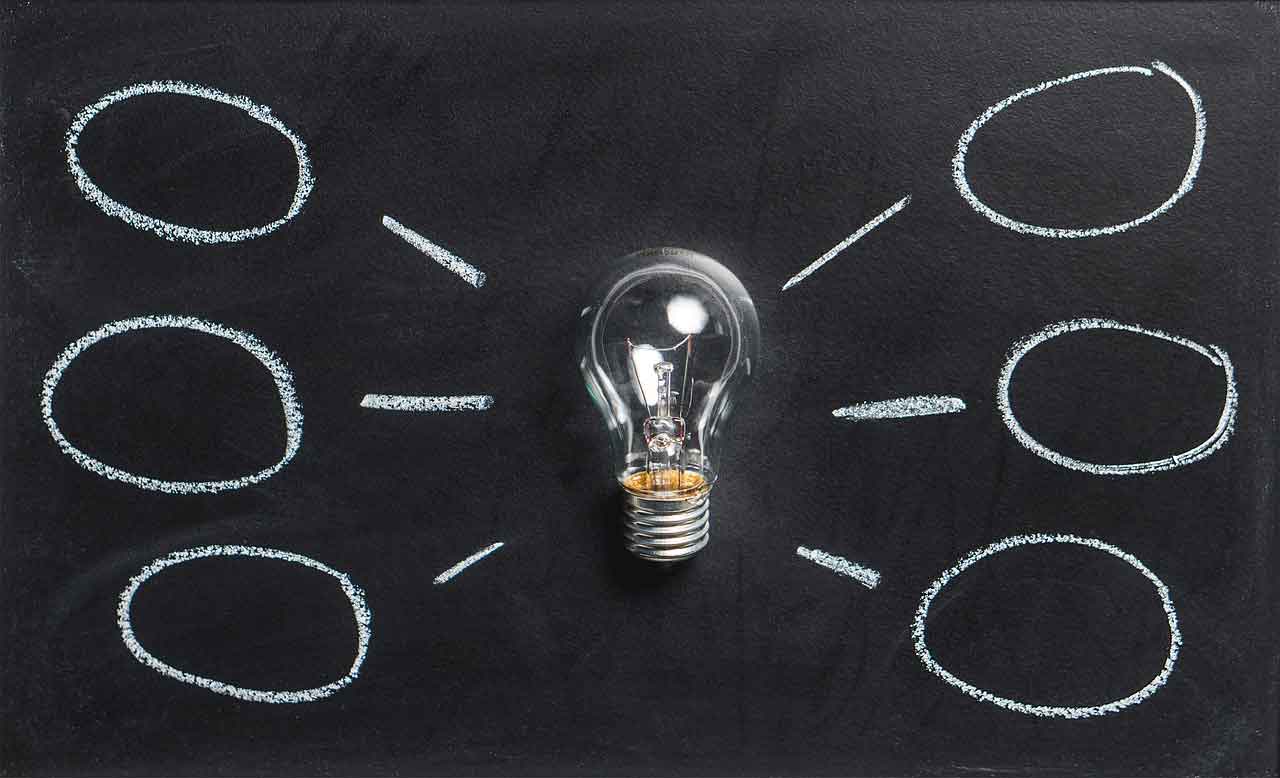 💫 Hindi suvichar on life 💫
रिश्ते मौक़े के नही भरोसे के मोहताज होते हैं।
Rishte mauke ke nahi bharose ke mohtaz hote hain.
---
जिंदगी मिलना किस्मत की बात है मौत आना वक्त की बात है, लेकिन मरने के बाद भी लोगो के दिलों में जिंदा रहना ये तो कर्मों की बात है।
Zindgi milna kismat ki baat hai, maut aana waqt ki baat hai, lekin marne ke baad bhi logon ke dilon me zinda rahna ye to karmo ki baat hai.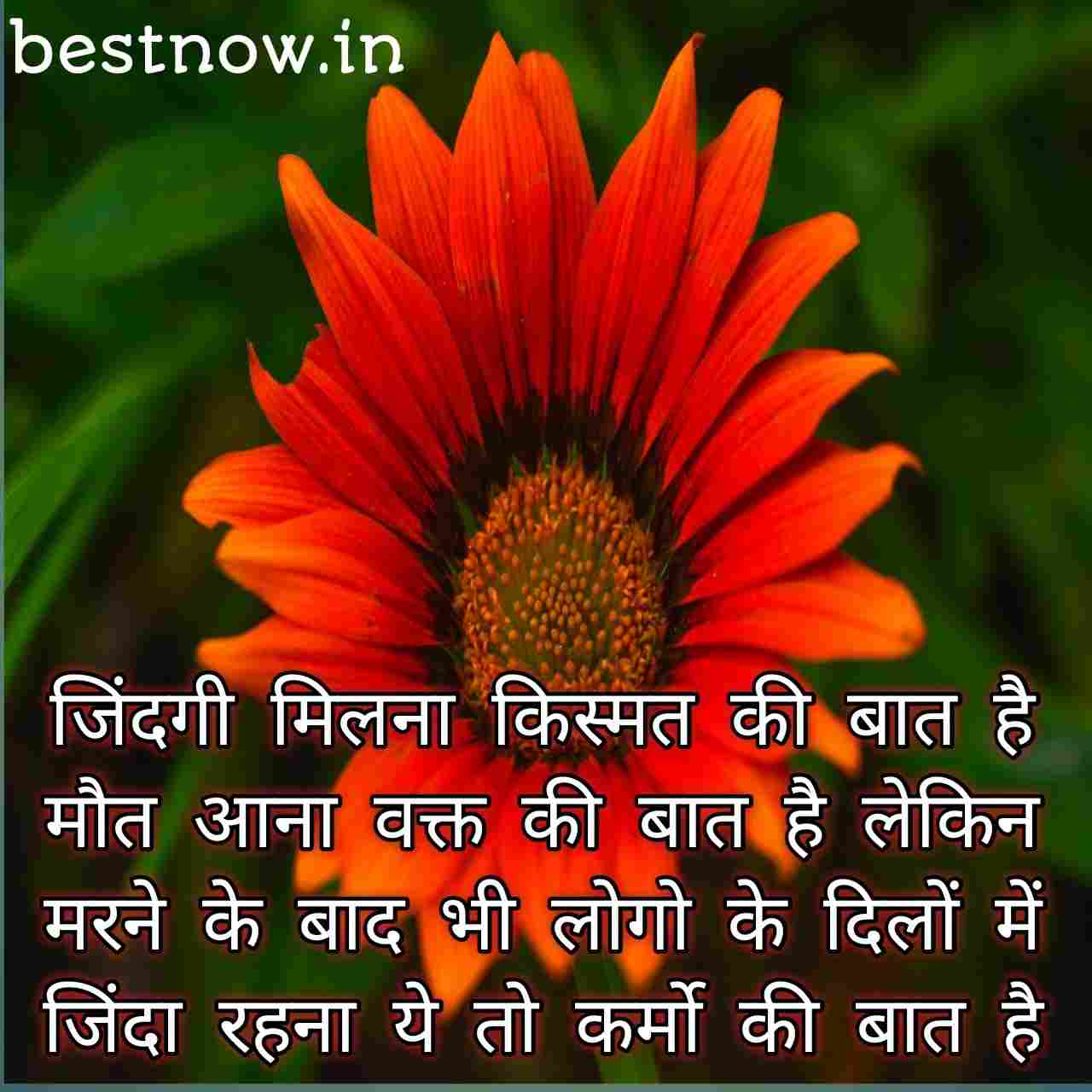 ---
जिंदगी में ज्यादा रिश्ते होना जरूरी नहीं है, लेकिन जो रिश्ते हमारे है उनको अच्छे से निभाना ज़रूरी है।
Zindgi me jyada rishte hona jaruri nahi hai, lekin jo rishte hamare hai unko acche se nibhana jaruri hai.
---
अगर हमारे बोल मीठे नहो तो हिचकियाँ भी नही आतीं और चाहें घर बड़ा हो या छोटा अगर मिठास न हो तो इंसान तो क्या चीटियां भी नही आती।
Agar hamare bol meethe na ho to hichkiyan bhi nahi aati aur chahein ghar bada ho ya chhota agar mithas na ho to insan to kya cheetiyaan bhi nahi aati.
---
आपकी किस्मत आपके हाथ नहीं होती, लेकिन आपका इरादा आपके हाथ मे होता है। किस्मत आपका इरादा नही बदल सकती लेकिन आपका इरादा आपकी किस्मत बदल सकता है।
Aapki kismat aapke haath me nahi hoti, lekin aapka irada aapke haath me hota hai, kismat aapka irada nahi badal sakti lekin aapka irada aapki kismat badal sakta hai.