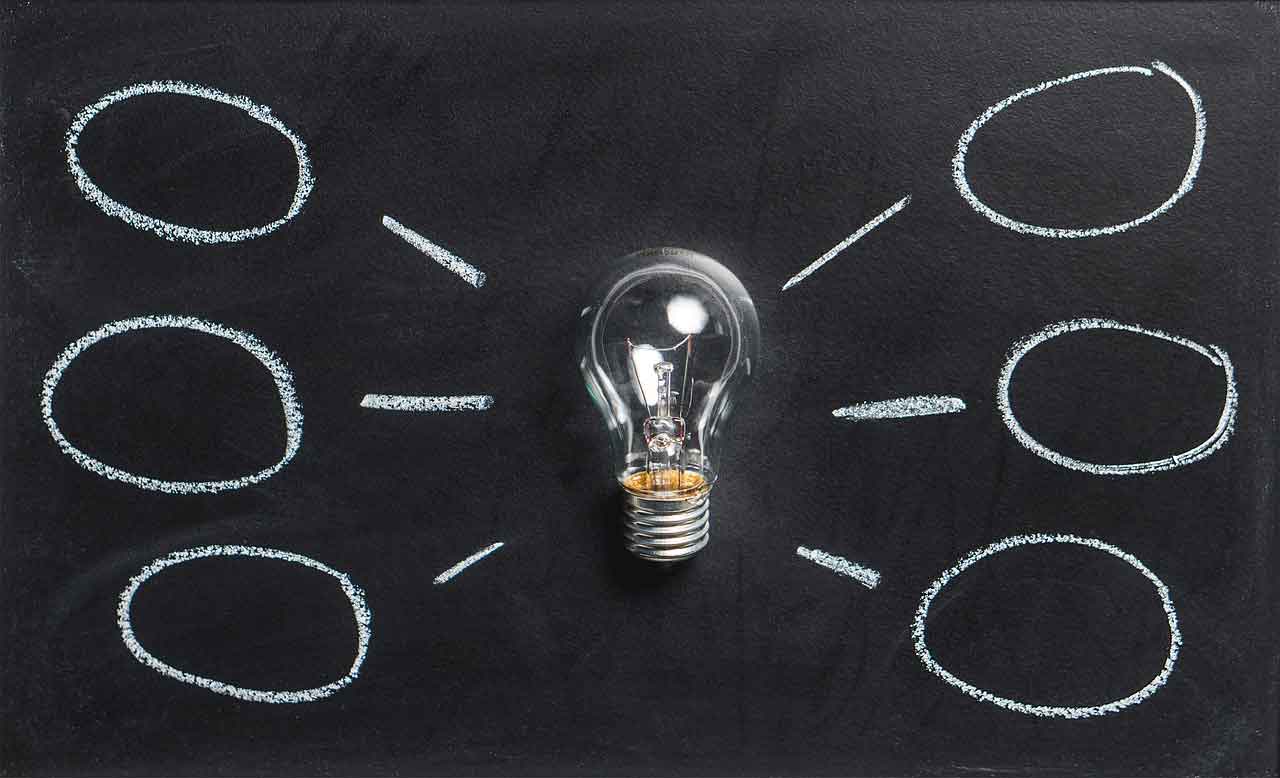 ❤ Hindi suvichar on life ❤
सच्चाई और अच्छाई की तलाश कहीं भी करलो, अगर वो तुम्हारे अंदर नही है तो वो तुम्हें कहीं नही मिलेगी।
Sacchai aur acchai ki talash kahin bhi karlo, agar wo tumhare andar nahi hai to wo tumhe kahin nahi milegi.
---
किसी को हरा देना बहुत आसान है लेकिन किसी को जीतना बेहद मुश्किल।
Kisi ko hara dena bahut asan hai lekin kisi ko jeetna behad mushil hai.
---
हालात कभी मुसीबत नही बनते, हालात मुसीबत तभी बनते हैं जब हमें उनसे निपटना नही आता।
Halat kabhi musibat nahi bante, halat musibat tabhi bante hain jab hame unse niptna nahi aata.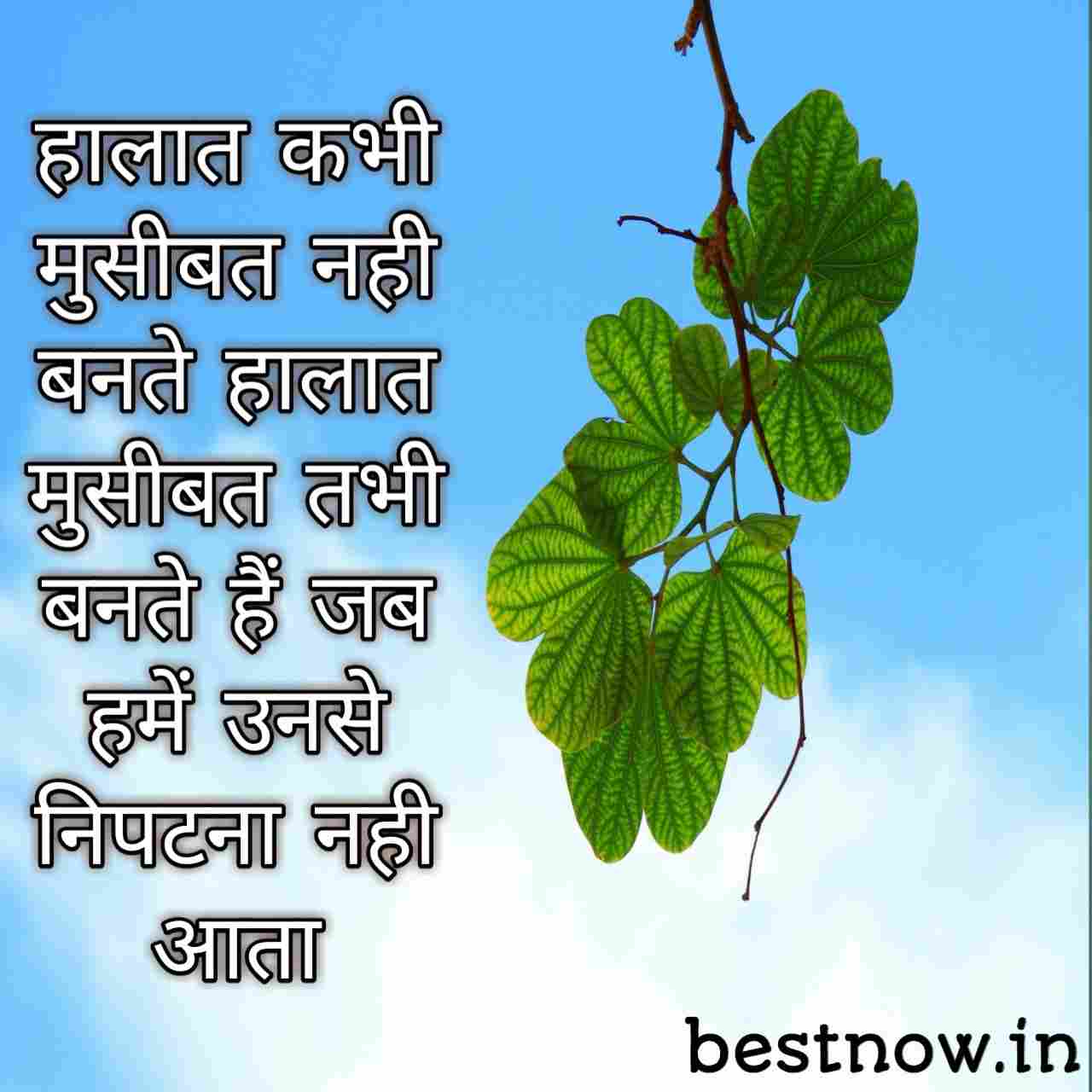 ---
अच्छे इंसानो की सबसे बड़ी खूबी यही होती है वो याद रखे नही जाते वो तो बस याद रहे जाते हैं।
Acche insanon ki sabse badi khoobi yahi hoti hai wo yaad rakhe nahi jaate wo to bas yaad rah jaate hain.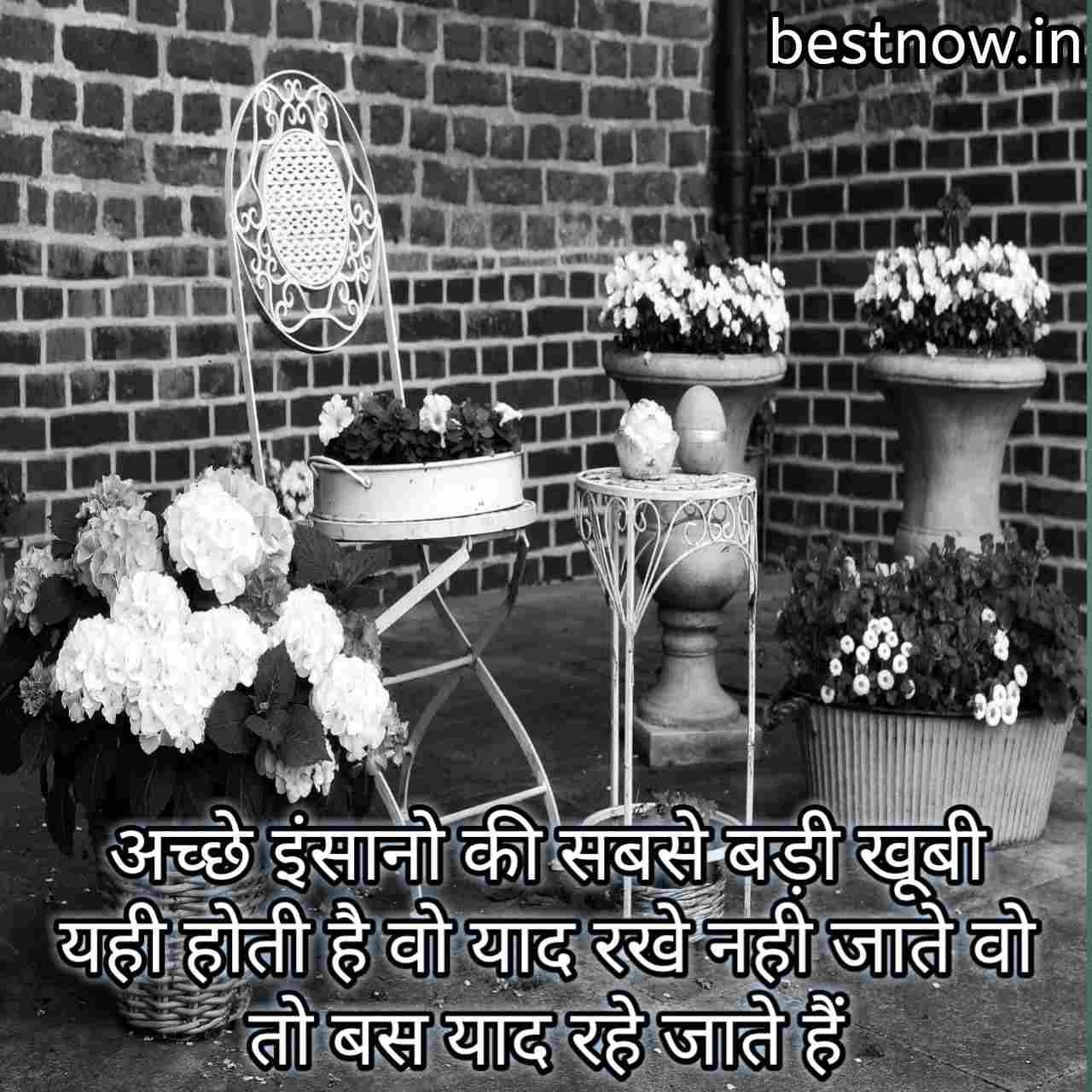 ---
रिश्तो को निभाने के लिये वक्त निकालिये, कहीं ऐसा न हो जब आपके पास वक्त हो तो रिश्ता ही न बचे।
Rishton ko nibhane ke liye waqt nikaliye, kahin aisa na ho jab aapke paas waqt ho to rishta hi na bache.
---
एक सच्चा मित्र तभी सामने आता है, जब हर कोई मुसीबत में छोड़ के चला जाता है।
Ek saccha mitr tabhi saamne aata hai, jab har koi musibat me chhod ke chala jata hai.