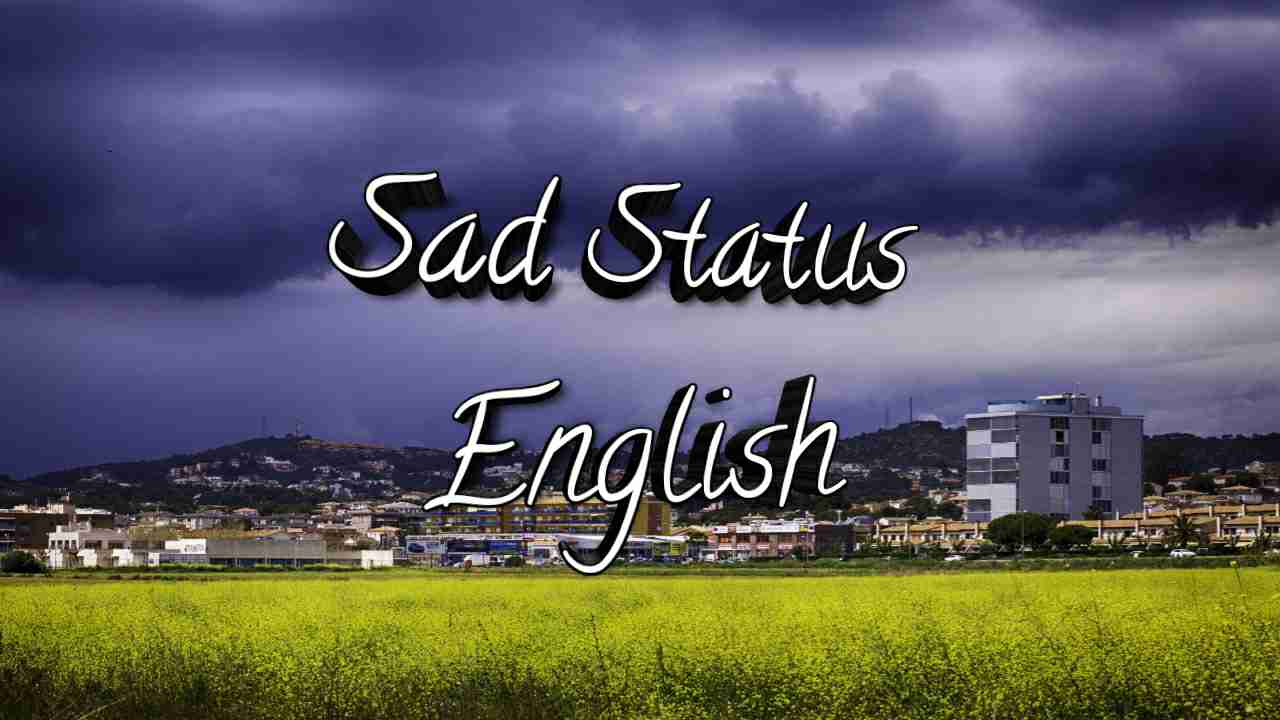 💔 Sad Status In English 💔
Jo badal jaye vo yaar 👦 kaisa, jo chod 💆 jaye vo saath kaisa.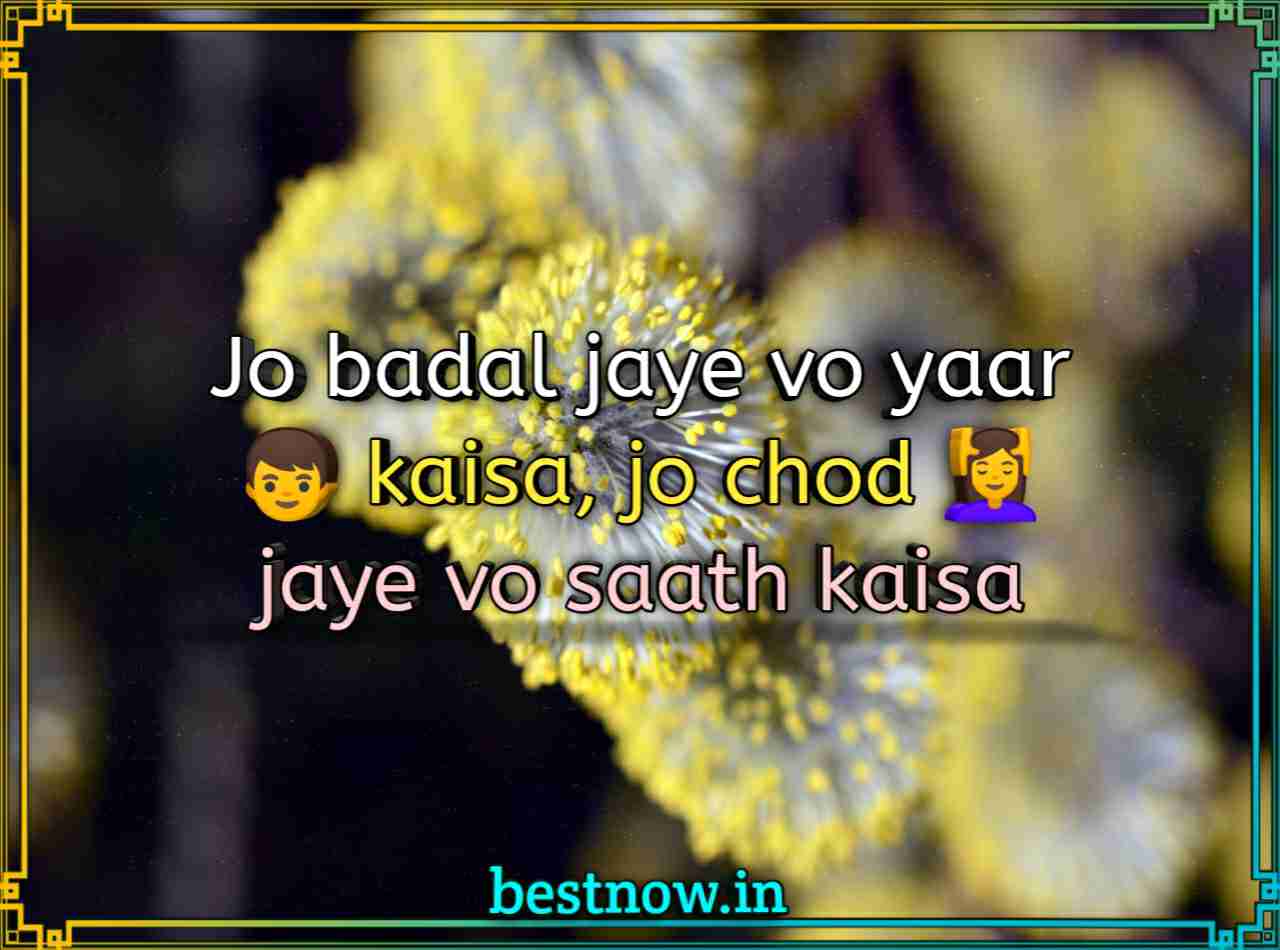 ---
Jab milo 👫 kisi se to zara dur ka rishta 🤝 rakhna,
bahut tadpate 😒 hai, aksar sine ❤ se laganevale.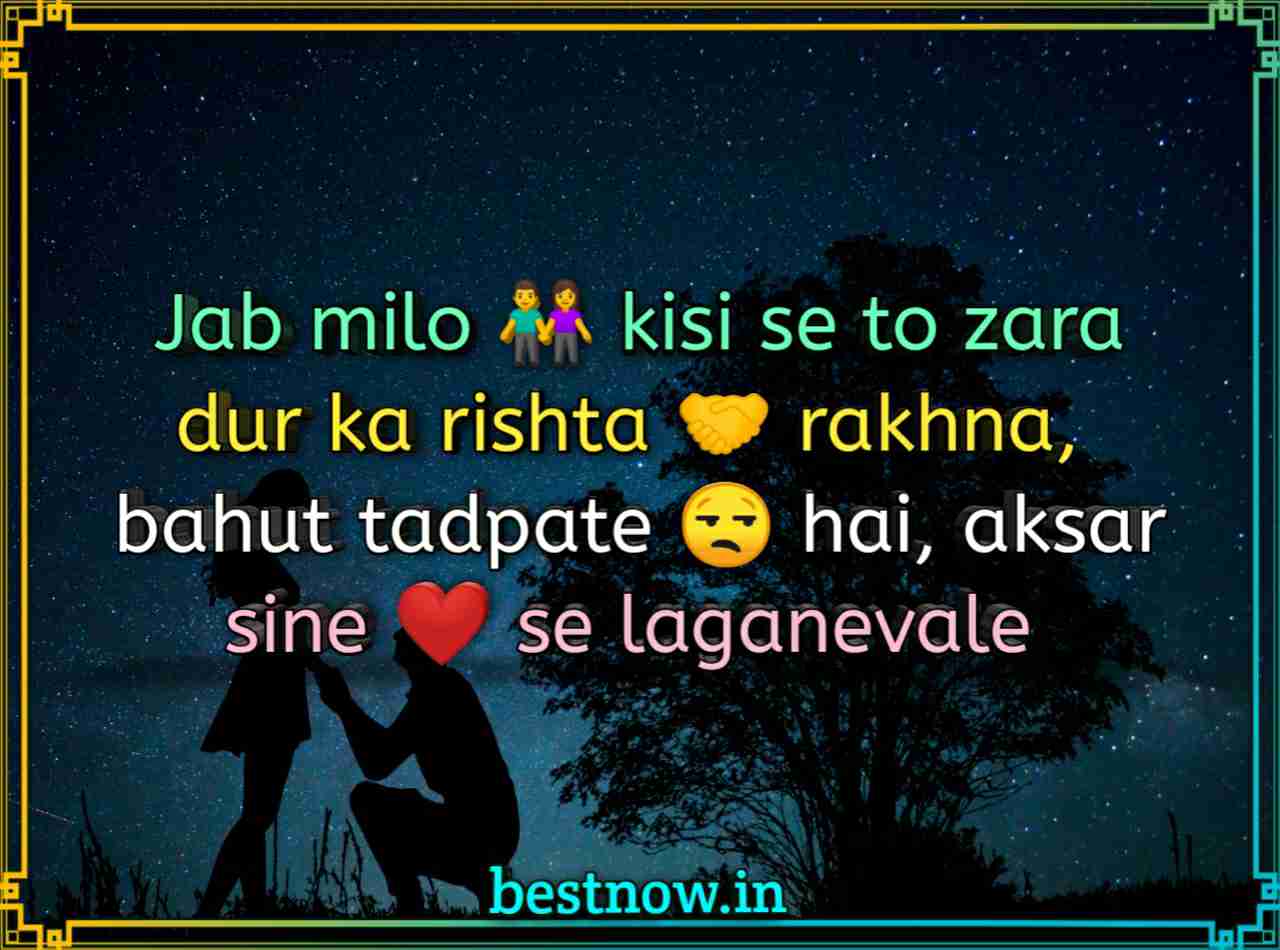 ---
Aaj mai 👦 akela hu to kya ❣ hua,
ek din 👸usko bhi 👲 mere bina sab suna sa lagega.
---
Jaan dil bhi tera, hum bhi tere, ek aash zarur 😒 lagti hai,
ab bin tere 👱 mere dil ko, har saans 🤦 adhuri lagti hai.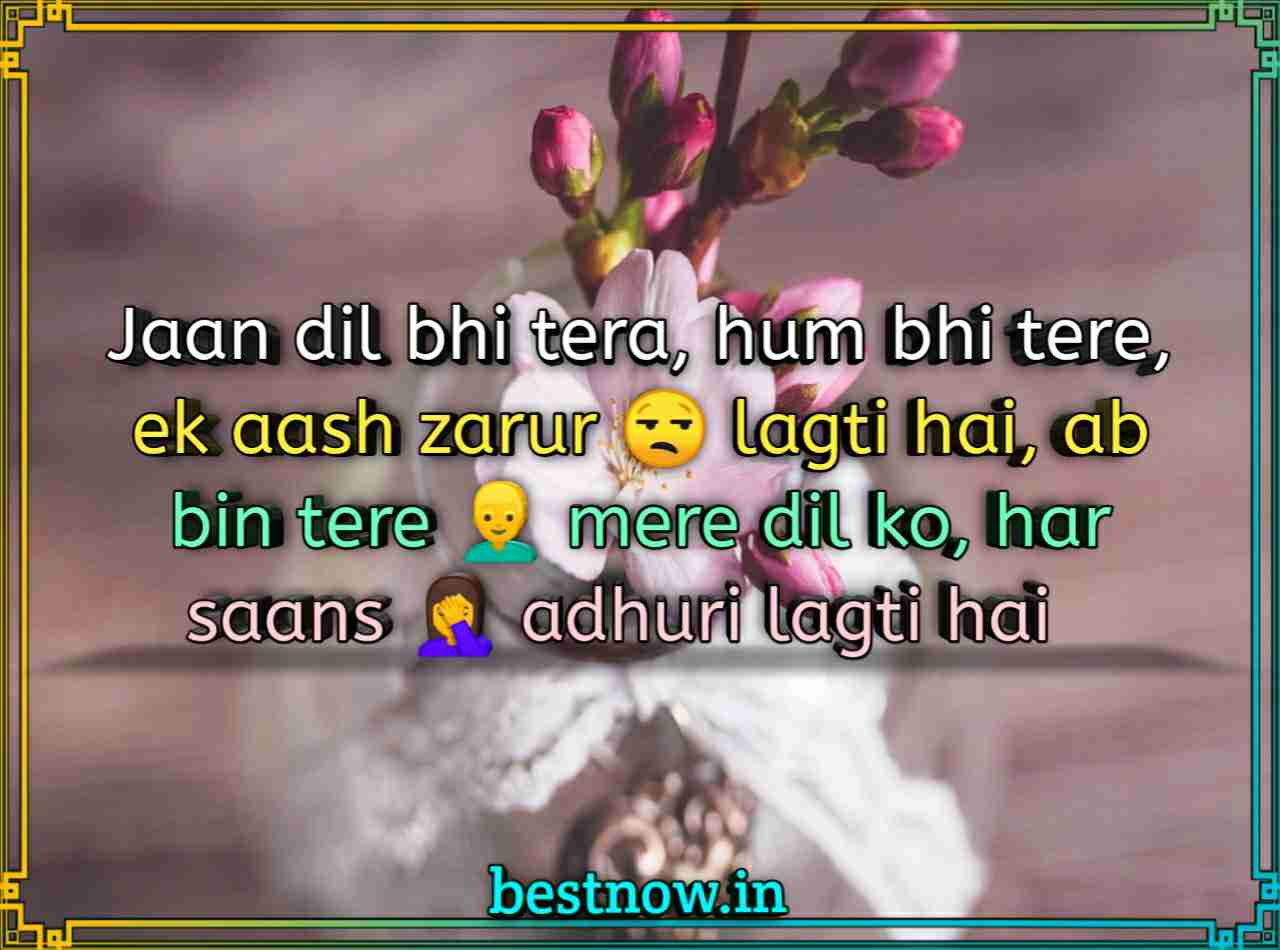 ---
Naa chaand 🌙 apna tha, na tu 👩 apna tha,
kash dil ❤ bhi samajh leta ki sab 😞 sapna tha.