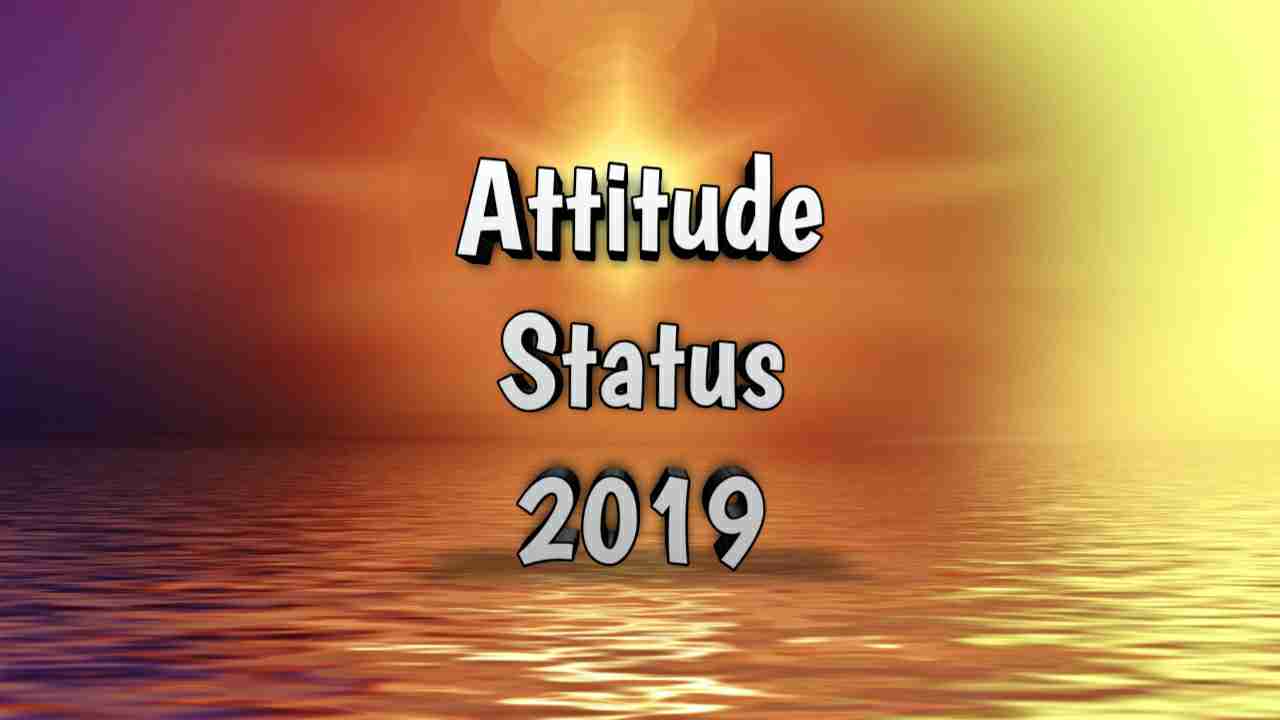 जो तुफानो में पलते हैं,
वही दुनिया बदलतें हैं।
---
जब भी मिलने आओ तो हमसे बहुत गहरे पानी में आना,
क्योंकि बेशकीमती खजाना किनारों पर नही मिला करता है।
Jab bhi milne aao to hamse bahut gahre pani me ana, kyunki beshkimti khajana kinaron par nahi mila karta hai.
---
आपका खुश रहना आपके चाहने बालो के लिये सबसे बड़ी सज़ा है।
Apka khush rahna aapke chahne walon ke liye sabse badi saza hai.
---
कुछ सही तो कुछ खराब कहते हैं,
लोग हमे बिगड़ा हुआ नबाब कहते हैं।
Kuchh sahi to kuchh kharab kahte hain, Log hame bigda hua nawab kahte hain.
---
किसी को नीचा दिखाना मेरी फितरत में नही,
और मुझे कोई नीचा दिखा कर कोई बच जाये तो वो उसकी किस्मत में नही।
Kisi ko neecha dikhana meri fitrat me nahi, Aur mujhe koi neecha dikha kar bach jaaye to wo uski kismat me nahi.