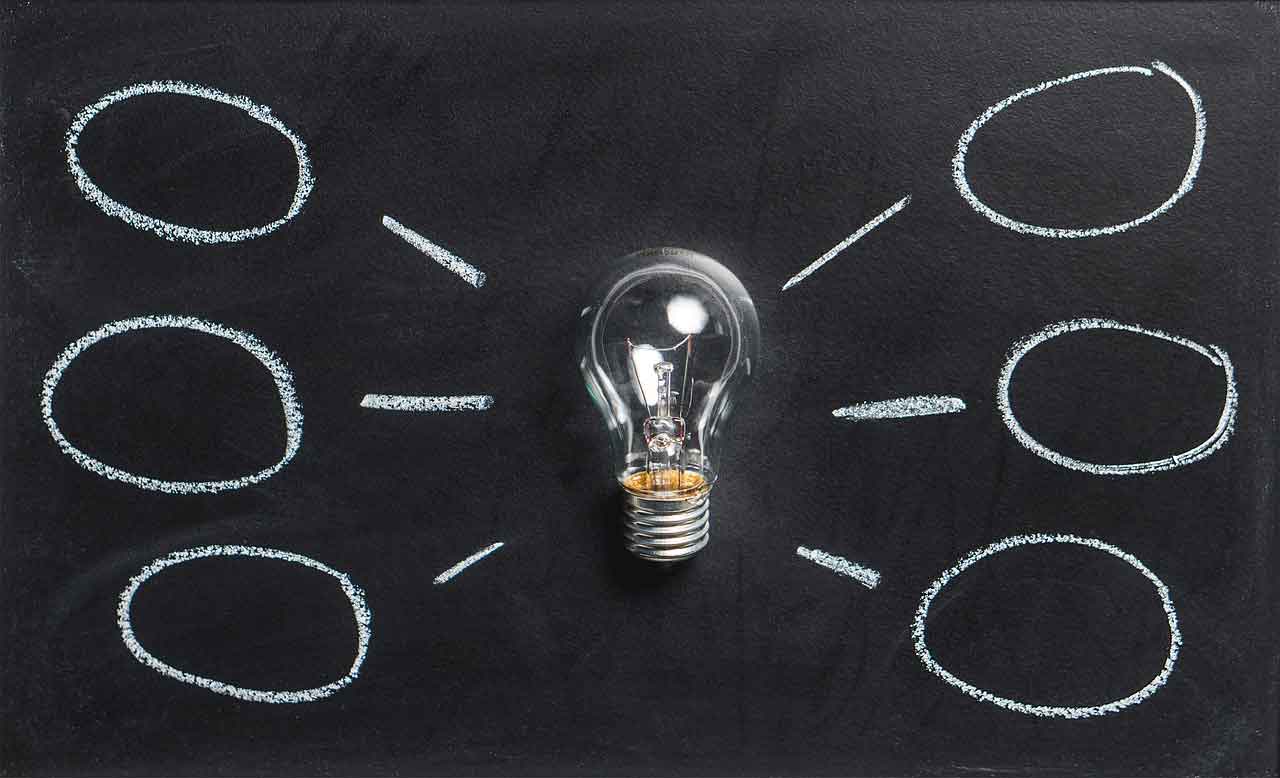 ⭐ Hindi suvichar on life  ⭐
जी लो हर लम्हा बीत जाने से पहले, क्योंकि लौट कर यादें आती हैं वक्त नही।
Jee lo har lamha beet jaane se pahle, kyunki laut kar yaadein aati hain waqt nahi.
---
हम सबको अपनी ज़िंदगी इस तरह से जीना चाहिए अगर कोई भी आपसे मिले बस यही कह, वाह क्या हसीन लम्हा है।
Ham sabko apni zindagi is tarah se jeena chahie agar koi bhi aapse mile bas yahi kah, waah kya haseen lamha hai.
---
प्यार इंसान से किया जाता है, पैसे का तो इस्तेमाल किया जाता है, लेकिन कुछ लोग प्यार तो पैसे से करतें हैं, इस्तेमाल इंसान का करतें हैं।
Pyar insan se kiya jata hai, paise ka to istemal kiya jata hai, lekin kuchh log pyar to paise se karte hain, istemal insan ka karte hain.
---
कौन कहता है कि हम झूठ नही बोलते हैं, एक बार खैरियत तो पूछ कर देखिये।
Kaun kahta hai ki ham jhoot nahi bolte, ek baar khairiyat to poochh kar dekhiye.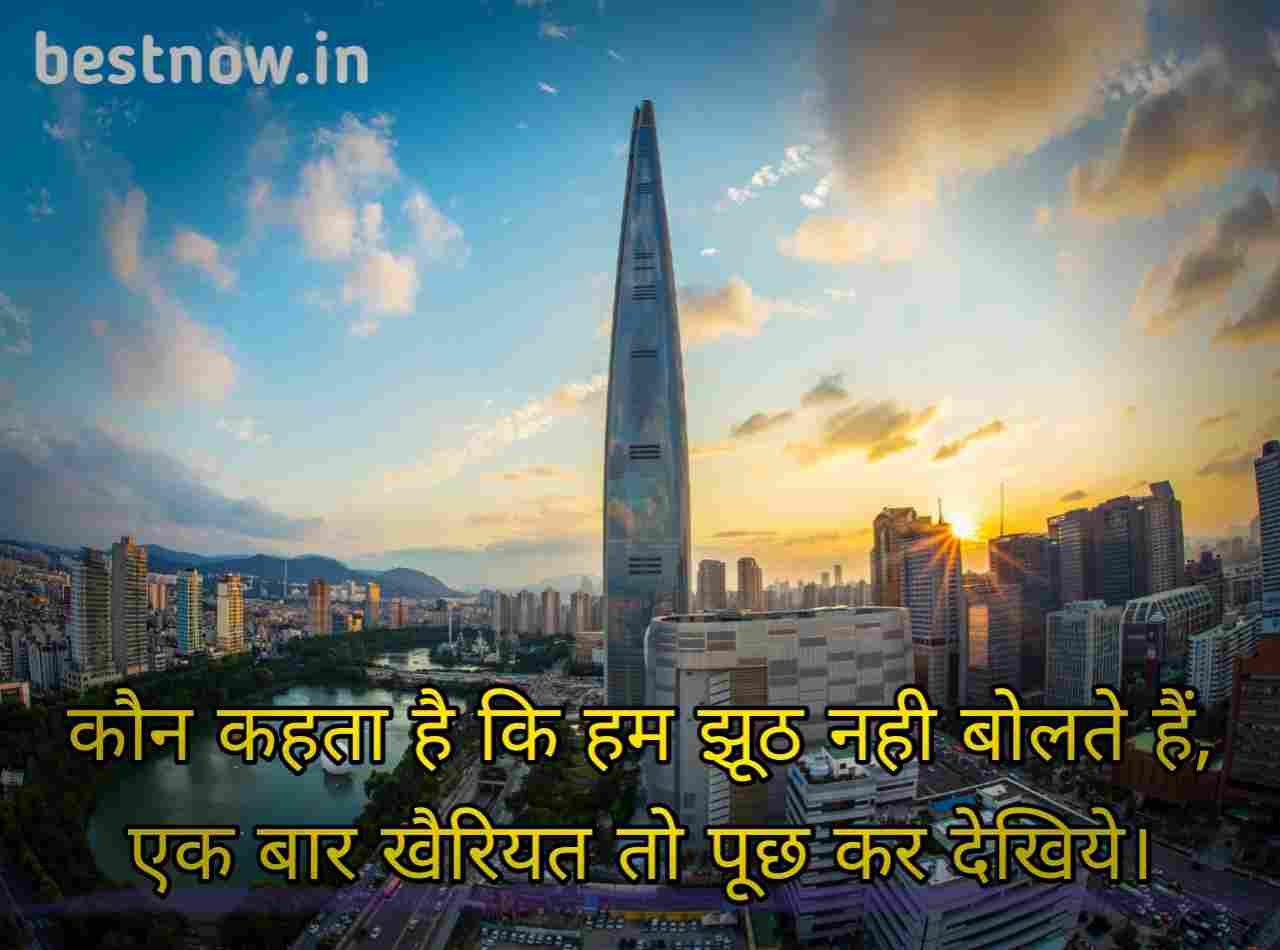 ---
इंसान के दिल मे जब ईगो और नफरत पैदा होने लगती है तो खुशियां गायब हो जातीं है, लेकिन जब इंसान के दिल मे अच्छे विचार और प्यार पनपने लगता है तो सारी उदासी दूर हो जाती है।
Insan ke dil me jab eego aur nafrat paida hone lagti hai to khusiyan gayab ho jaati hain, lekin jab insan ke dil me acche vichar aur pyar panpane lagta hai to saari udasi door ho jaati hai.