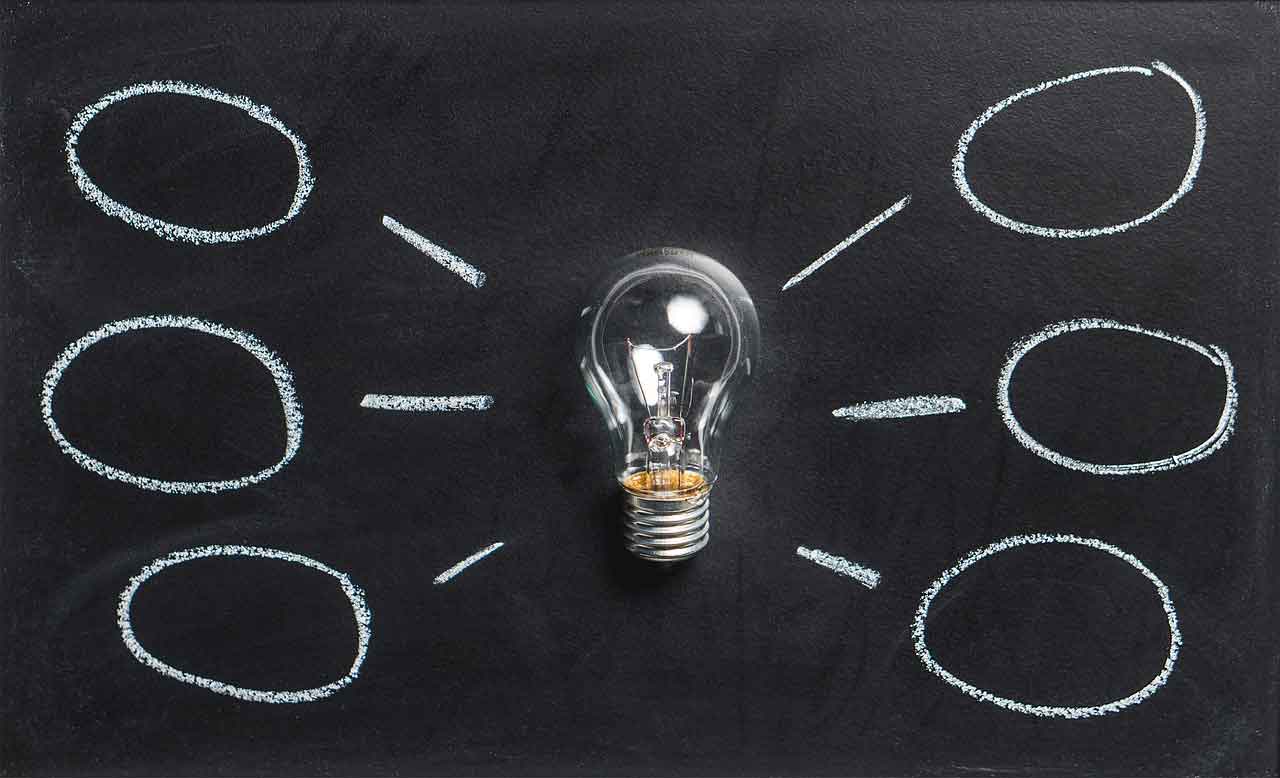 ⭐ Hindi suvichar on life  ⭐
जब आप कोई अच्छा काम करें और लोग उसे नजर अंदाज करें तो कभी दुखी मत होना क्योंकि जब सूरज निकलता है तो बहुत से लोग सो रहे होतें हैं।
Jab aap koi accha kaam karein aur log usey nazar andaj karein to kabhi dukhi mat hona kyunki jab suraj nikalta hai to bahut se log so rahe hote hain.
---
अगर आप किसी के साथ अच्छा करते हैं तो कभी उस बात का उसे अहसान मत जताइए क्योंकि ऐसा करने से आपकी पूरी अच्छाई खत्म हो जाती है।
Agar aap kisi ke saath accha karte hain to kabhi uss baat ka usey ahsah mat jataiye, kyunki aisa karne se aapki poori acchai khatm ho jaati hai.
---
जब इंसान पर मुसीबत आये तो कभी न सोचें के कोई साथ देगा, बल्कि ये सोचे अब हमें कौन छोड़ कर जाएगा।
Jab inasn par musibat aaye to kabhi na sochein ke koi saath dega, balki ye sochein ab hame kaun chhod kar jayega.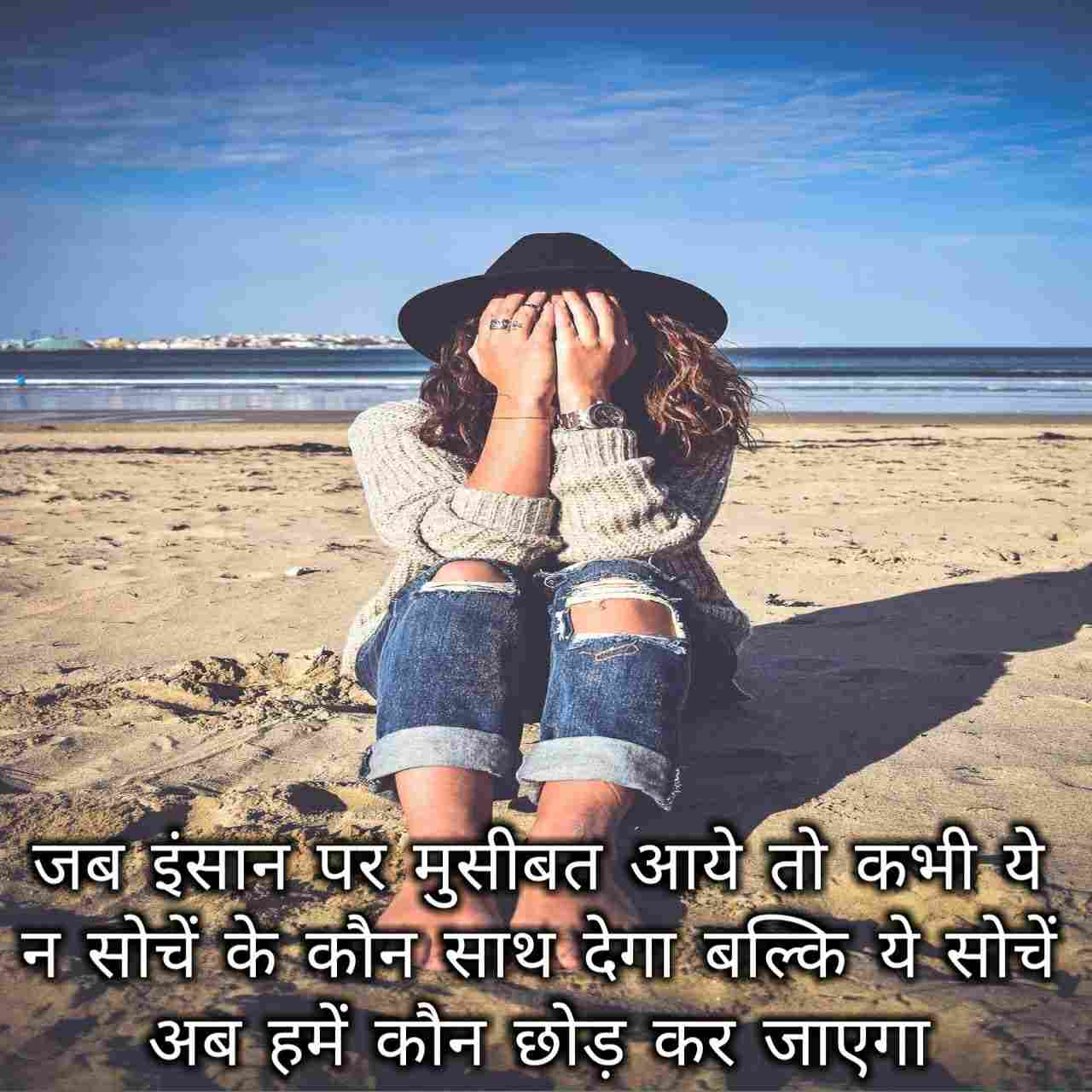 ---
जिंदगी में कोई भी रास्ता अपने आप नही बनता, इंसान खुद बनाते है, इंसान जैसा रास्ता बनाता है, उसे वैसी ही मंजिल मिलती है।
Zindagi me koi bhi rasta apne aap nahi banta, insan khud banate hain, insan jaisa rasta banata hai, usey waisi hi manjil milti hai.
---
दुनिया आपको जब तक नही हरा सकती, जब तक आप खुद से न हार जाओ।
Duniya aapko jab tak nahi hara sakti, jab tak aap khud se na haar jaao.